Description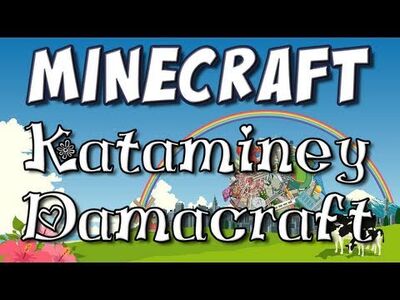 This mod is much like the popular Namco game, Katamari Damacy! In this mod you first must craft a Kataminey. This is made at a crafting table, the design is the same for leggins, but it's made out of dirt! Thus giving you 64 Katamineys. You then right click on it then start rolling!

Note: This game may crash Minecraft, you may want to turn your render distance and graphics down.
Community content is available under
CC-BY-SA
unless otherwise noted.